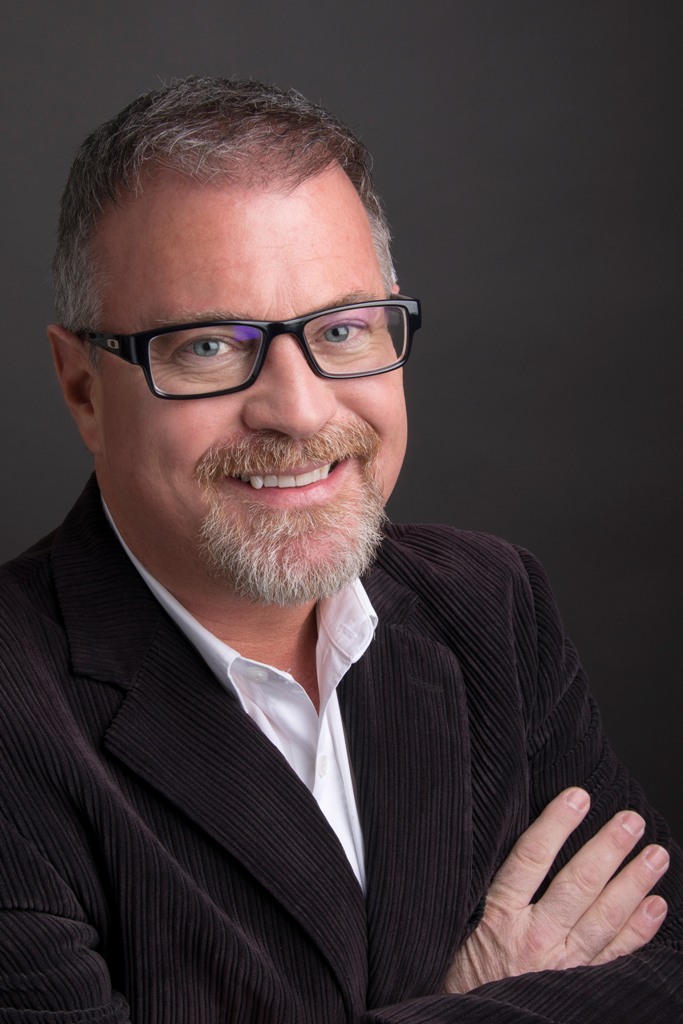 Broker
Phone: 307-760-3448
Email Walter
The Best Three Reasons Why You'll Want to Work with Walt: His professional service comes with an incredible, witty sense of humor which makes the process enjoyable, his invaluable knowledge and experience helps you make informed decisions, and his work ethic will get you where you want to be.
The One Thing Walt Wants You to Know: His goal is to Bring Joy.
The Most Surprising Fact: Walt is at home on stage! He has played venues that range from 1 person to 3000 people. He has been singing, writing, and acting most of his life. His passion and talent cross over to relationships and business as he brings incredible energy to every endeavor.
But enough about me. This is about you. My goal in opening this real estate company is to apply the knowledge I've learned from some incredible teachers over the past 18 years in order to make you confident in any real estate transaction you undertake. We're here to educate, facilitate, advise, and, honestly…just help. In any way we can.
Take a look at the crew we've assembled. Great agents for sure. But better people. I hope their bios make you want to get to know them. They're moms, dads, grandmas, intelligent minds and creative souls. And, having bought and sold properties themselves in Laramie, they understand the questions, stresses, and challenges you face.
Real estate is a business. Of course, that's a given. You need solid, sound advice. But, what I hope you'll find working with us is that your Real Estate is much more than just a transaction. It's a haven, a business investment, and a place where you'll make memories, smiles, and yes, even tears at times.
So, we offer a helping hand, intelligent guidance, and solid experience. "Home…where your story begins." Let us help you write it!