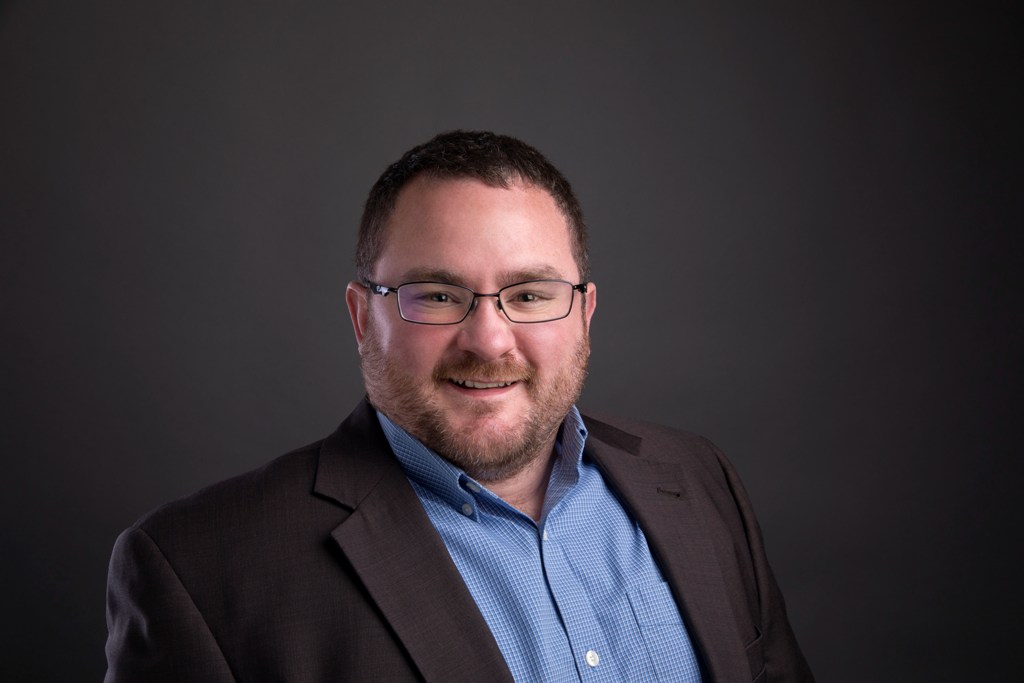 Associate Broker
Phone: 307-751-1191
Email Scott
The Best Three Reasons Why You'll Want to Work with Scott: He takes his work seriously without taking himself too seriously, He is more interested in his client's satisfaction and happiness than anything else, and enjoys real estate more than anybody really should – because he really enjoys the people that become clients and friends.
The One Thing Scott Wants You to Know: It's not about him at all.
The Most Surprising Fact: He won a writing contest on diversity celebrating the 50th Anniversary of the Little Rock 9. This allowed him to be invited to Little Rock to meet with the surviving members as well as to meet and have lunch with Maya Angelou – one of his life highlights.
Scott moved to Laramie in early 2002 to attend the University of Wyoming where he received his undergraduate degree in 2006. While attending school full time Scott worked in the service industry, where he discovered that his personality and being of service to people just meshed. After graduating, Scott worked while his soon to be wife attended the University of Wyoming to obtain her master's Degree in Counseling. He was then employed as a medical recruiter for a small non-profit in the state before deciding to obtain his master's degree in American History back in Laramie, Wyoming. Whew!
Since graduating Scott has worked as an adjunct professor for Laramie County Community College, a medical recruiter, occupational health manager, and a recruitment director for the nation's largest Telemedicine provider. Scott got his start in Real Estate after Walt Hammontree helped him and his wife buy their house in Laramie and suggested that his humor and relatability would be well suited for the work.
Scott has been helping fellow Laramigos buy and sell real estate for almost three years with no end in sight! He loves the people of Laramie, the town itself, and Wyoming. Along with his wife Eirin, his son Seamus, and their dog Gus, Scott is here to help, make jokes, and help others make jokes. Oh…and do Real Estate stuff too.