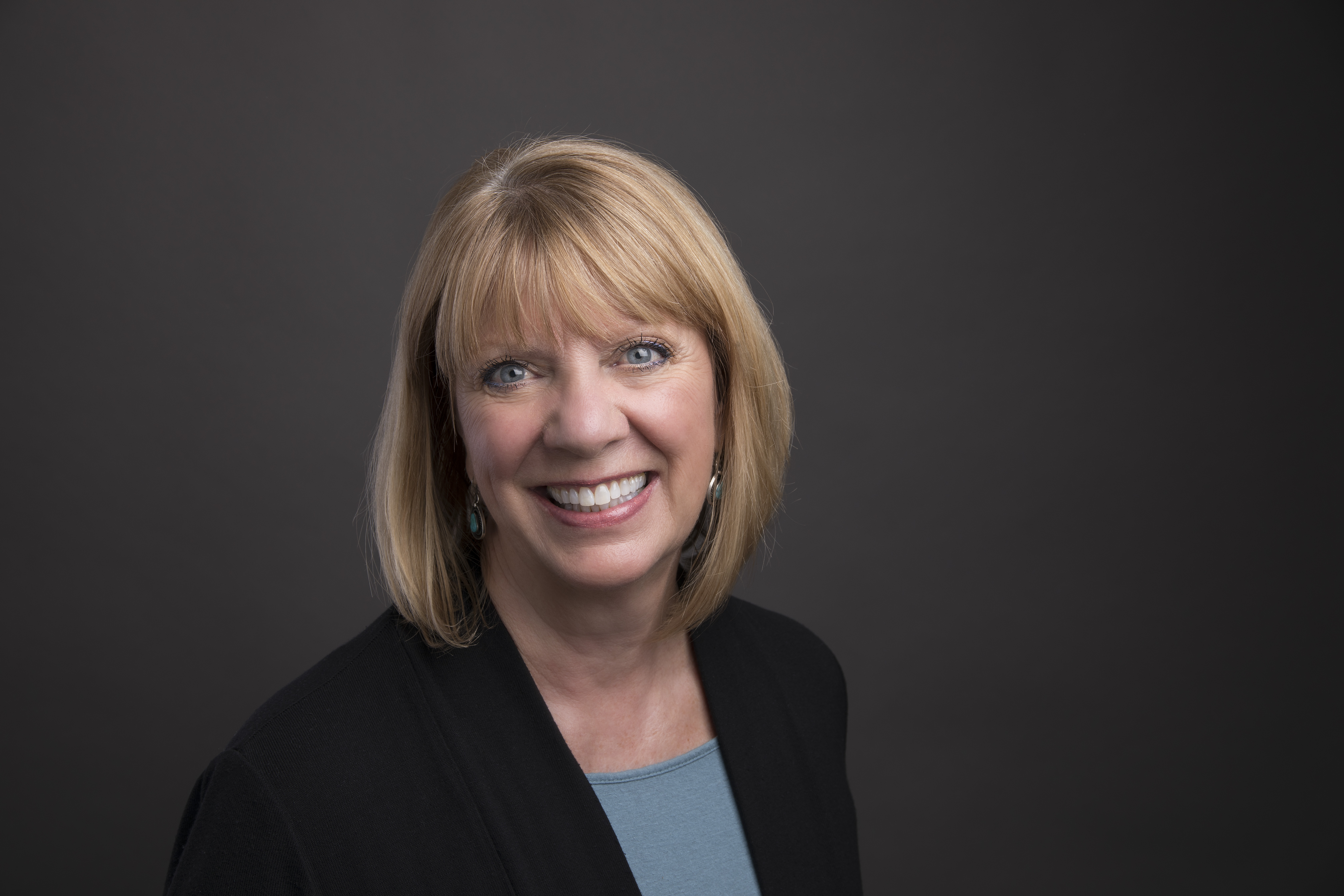 Associate Broker
Phone: 307-399-4182
Email Mardell
The Best Three Reasons Why You'll Want to Work with Mardell: Mardell exudes enthusiasm, and she'll bring that positive energy to helping you with your real estate needs. Mardell has worked in the Laramie Real Estate industry for nearly 20 years and she still loves it! She knows that buying or selling a home can be complicated and stressful, but when you're working with Mardell, you're also going to have some fun.
The One Thing Mardell Wants You to Know: Your happiness is her number one goal. Mardell will patiently walk you through each step of the process, and she'll have you celebrating at the end!
The Most Surprising Fact: Mardell teaches math at the Laramie High School. She gets a kick out of telling her students that she and her husband attended Laramie High School and started dating in 9th grade. This usually leads to some self-reflection for students regarding their current boyfriends and girlfriends!
She loves the Wyoming mountains, and she loves camping. The only catch is that she doesn't really 'rough it' anymore. To tell the truth, she may be a poster child for "glamping". But there is no beating being in the mountains, no matter what method you prefer, especially when it is with family!
Mardell's early endeavors include art, music and a degree in Merchandising. She was one of the first women to become a loan officer in the state of Wyoming. When she introduced herself at banking meetings, she had to be on the lookout for fire extinguishers in case the cigarettes dropping out of people's mouths started a fire. In those days, a young woman loan officer was unheard of.
When Mardell's children were small, she started a home day care and was soon recruited to become a preschool teacher. That is when she decided to go back to school and get her Math Education degree. Teaching for nearly 30 years and selling and investing in real estate for almost 20 years, Mardell still loves the interactions she gets to have with people. She cherishes each and every old friend and new friend that she helps. She is so happy to continue this amazing new chapter of her real estate career with Hammontree Real Estate and she looks forward to helping as many people as she can. So, Buy or Sell – Call Mardell!