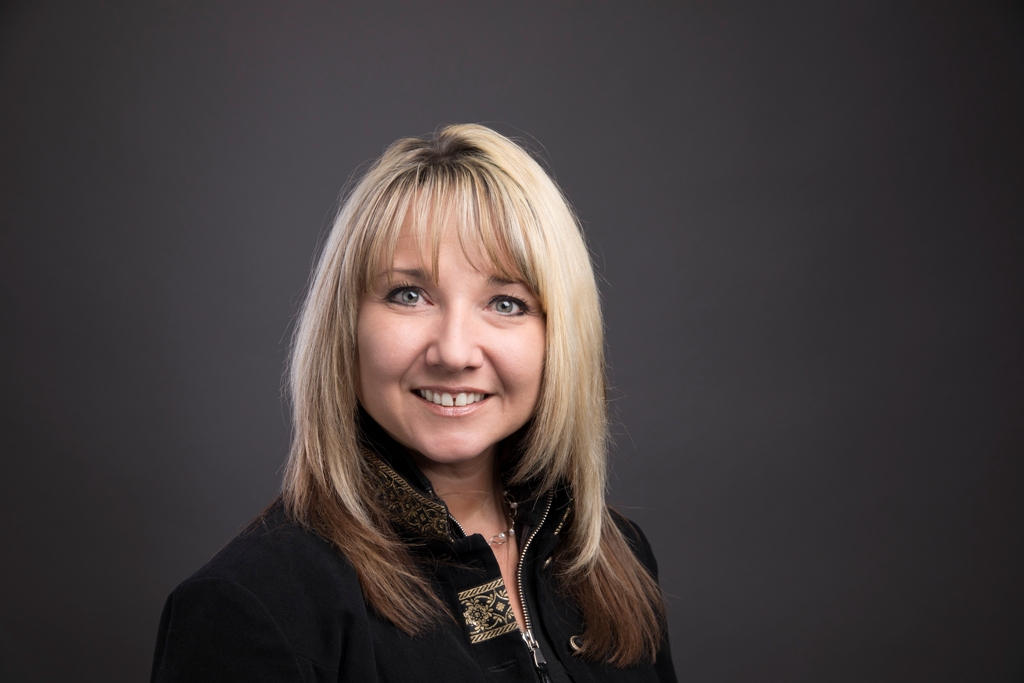 Associate Broker
Phone: 307-760-5317
Email Lisa
The Best Three Reasons Why You'll Want to Work with Lisa: She's passionate about her work, knowledgeable about her industry, and caring about her client's needs
The One Thing Lisa Wants You to Know: She's Genuine.
The Most Surprising Fact: This girl can sing! She's performed on stage and in bands for years. Watch for her – you just might see her belting out a song at one of Laramie's live music venues.
After establishing a successful corporate background in both sales and marketing, Lisa turned her energies toward practicing Real Estate in 2012, and continues to build a solid business foundation in selling Residential, Commercial, Land, and Property Management. Her personal motto is "Be of Service. Be a Resource. Be a Leader," and her dedication to her clients and tireless work ethic has helped countless clients achieve their real estate goals.
Lisa is both a mom and a grandmother and has lived in Laramie for the past 25 years. She loves spending time with her kids, whether its snowshoeing in the mountains or cheering them on at a soccer games. A self-proclaimed "Foodie," Lisa loves to cook for herself, friends and family. She's thoroughly enjoyed her life in Laramie and uses her personal experiences to guide new comers in the Gem City in everything from the best place to get Sushi, to the best place to get real estate advice (hint hint).
A believer in service in both her personal and professional life, Lisa has served as the 2016 Laramie Board of Realtors President, the 2018 Vice President/Treasurer for the State of Wyoming Association of Realtors, and as a member of various National Association of Realtors committees. She's also active in the Laramie community, participating with Kiwanis, Beitel K-kids, the Elks Lodge and as a volunteer for many local organizations.