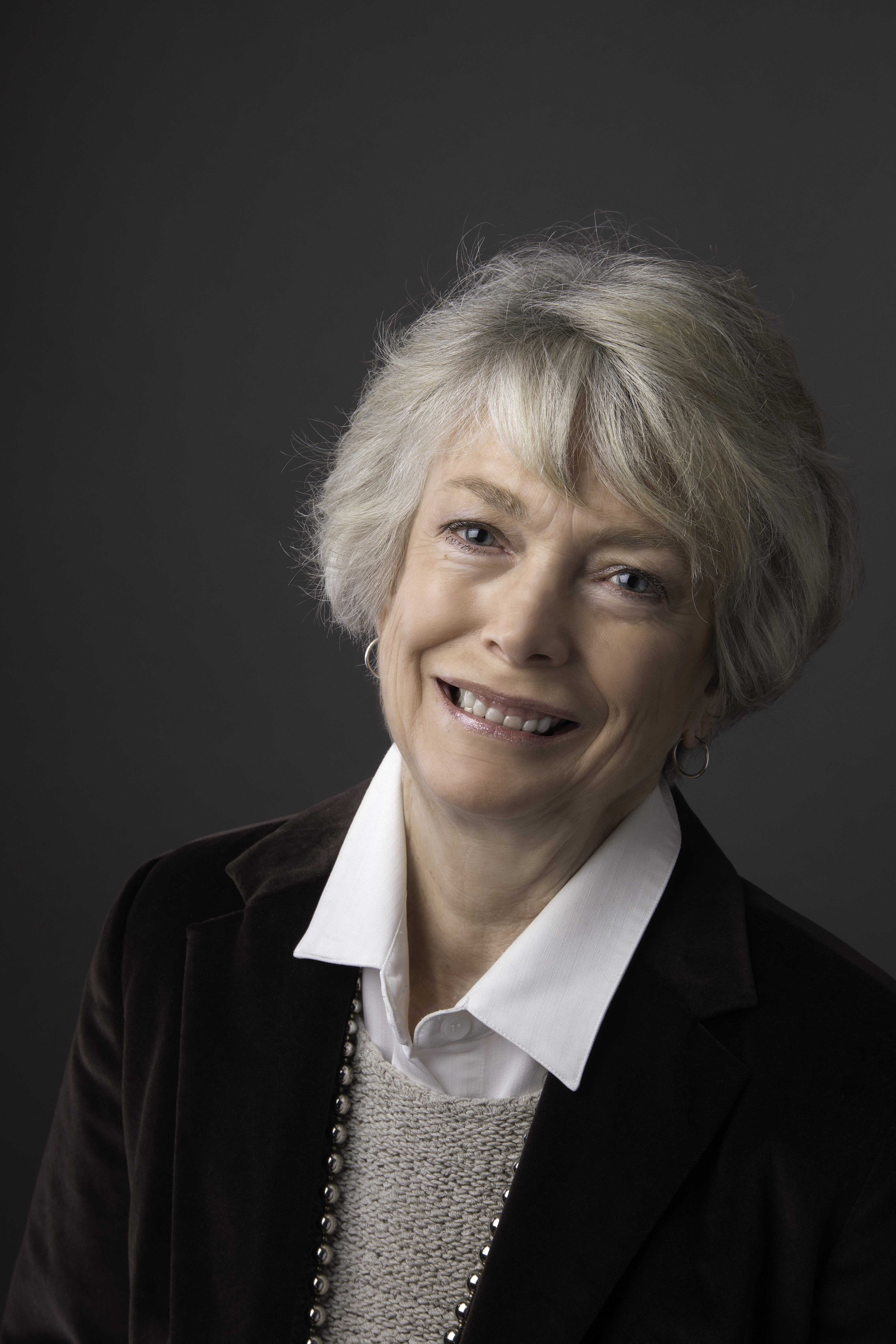 Realtor
Phone: 307-760-2556
Email Diane
The Three Best Reasons Why You'll Enjoy Working with Diane:
She loves the fact that no two days in real estate are ever the same so your call is a cause for celebration! She loves to laugh. And she doesn't talk a lot, figuring that she can't help you find your dream property until she understands what it ought to "look like"!
The One Thing Diane Wants You to Know: Helping you discover and move on to "Your Next Great Adventure" is what makes real estate such an enormously enjoyable activity.
The Most Surprising Fact: In the late '80s, Diane was a graphic designer for a high-tech advertising firm in Silicon Valley. But she and her husband, Gene, an entrepreneur in the rapidly-growing laser business wanted out of the California rat-race and they thus started similar ventures in New Mexico. Ultimately, they both longed to be able to see the horizon (where the sky meets the prairie) from any window in their home and were tempted by a local UW entrepreneur to try Laramie (and Centennial). The rural lifestyle was addictive and since there was little need for a high-tech graphics consulting in Wyoming, Diane in 1999 chose real estate. And hasn't looked back!
Diane truly looks forward to answering all of your questions. And to sharing with you nearly 20 years of local knowledge about in-town and out-of-town properties. Her mission is to bring buyers and sellers together with quiet, knowledgeable attention to the needs of each, resulting in a happy and successful transaction for everyone.