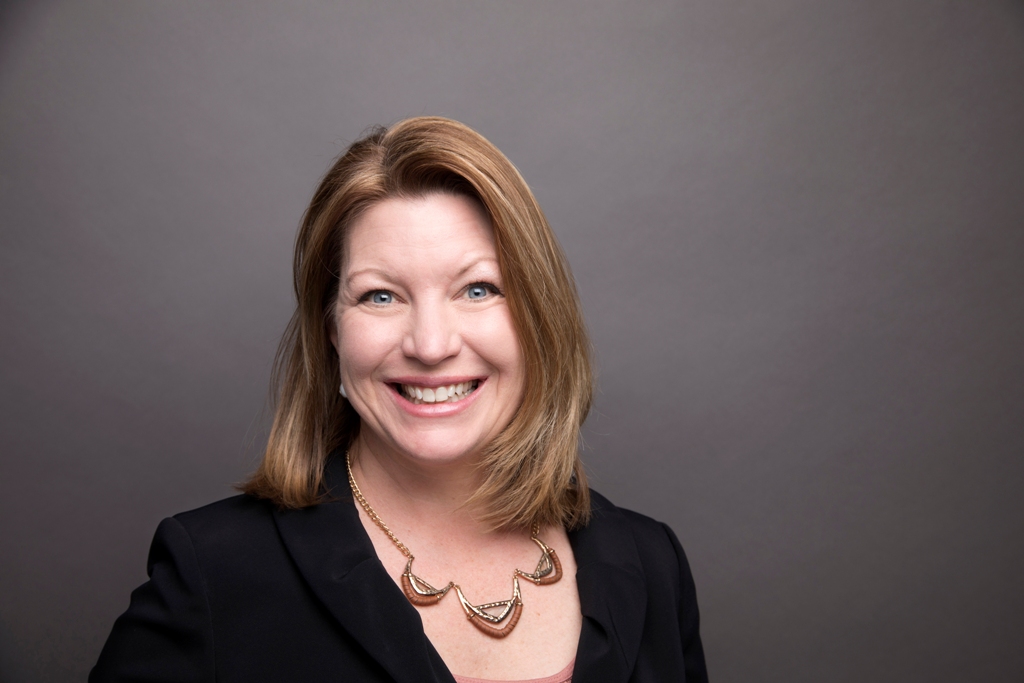 Realtor
Phone: 307-760-7437
Email Cassie
3 Best Reasons Why You'll Want to Work with Cassie: She listens to what her clients need, provides them with actionable knowledge to help them make informed decisions and will work hard to help you reach your real estate goals.
The One Thing Cassie Wants You to Know: She's COMPASSIONATE.
The Most Surprising Fact: Cassie can still do a back flip at the age of 40.
Cassie's most fond childhood memories were growing up going on Wagon Trains in the Big Horns with her Grandpa and siblings. Singing around the campfire or on the trail, she grew up a with a love for the beauty of nature and particularly, Wyoming. She taught yoga for 8 years in Laramie, has a Teaching degree in Physical Education and a Master's in Pastoral Theology. She is an active member of St. Paul's Newman Center church. She and her husband have a beautiful daughter who plays guitar, violin and loves her pets!
Cassie bought her first home in Laramie 16 years ago. She and her husband began buying small investment properties a few years later. They had a wonderful and very positive experience of the real estate community and began to see that making well-informed decisions about real estate could have a very positive effect on their lives. It is her goal to help others have a positive experience in real estate.
Cassie is fun-loving, loves challenges and problem solving and offers professional customer service. Her goal is to help YOU feel empowered and confident in the many decisions you will make throughout the real estate transaction.
When it's all said and done…it's not just real estate.
It is a HOME, an INVESTMENT, your FUTURE… It truly is where YOUR STORY begins.