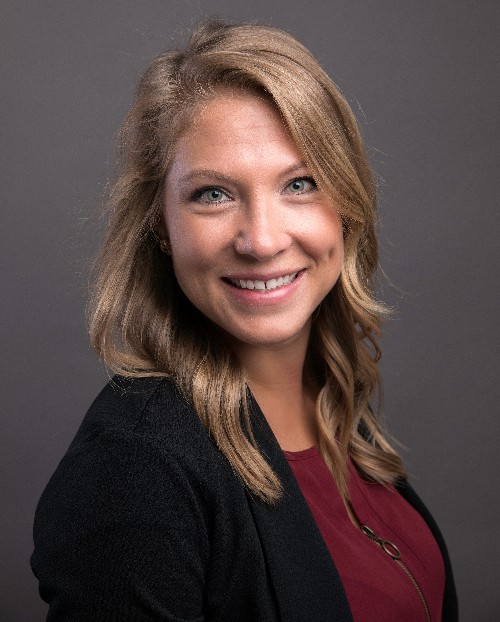 Realtor
Phone: 307-343-3229
Email Ashley
The best three reasons why you'll want to work with Ashley: Ashley is patient, honest and dedicated to making your real estate goals a reality.
The one thing Ashley wants you to know: Ashley understands that buying and selling property can be the most important time in a person's life. At the end of the day, Ashley won't be happy unless you're happy.
The most surprising fact: Ashley is a sports enthusiast. Originally from East Bay CA she grew up rooting for the Oakland A's, San Francisco Giants and Golden State Warriors. She started playing soccer from the time she was four. By the time she was 19 she had played on over 20 different teams! She once met Mia Ham (who was dressed in a clown costume) in a Vegas elevator!
Growing up on John Wayne movies, Ashley has always been drawn to the Western culture. She jumped at the opportunity to move to Laramie over 12 years ago. She attended the University of Wyoming majoring in Communications. She loves everything about Wyoming and has never felt more at home.
Ashley used to lay awake as a little girl and dream of how she could renovate her childhood home. She has always had a passion for everything real estate and feels like she was destined to obtain a career in the field. Ashley loves that she can combine her desire to help others and her passion for real estate.
During the beautiful Laramie summer evenings you will find her on a baseball field with one of her three boys or playing softball or soccer herself. She also enjoys hikes, boating and snowboarding at Snowy Range with her family in the winter.